About Sound Harbor Development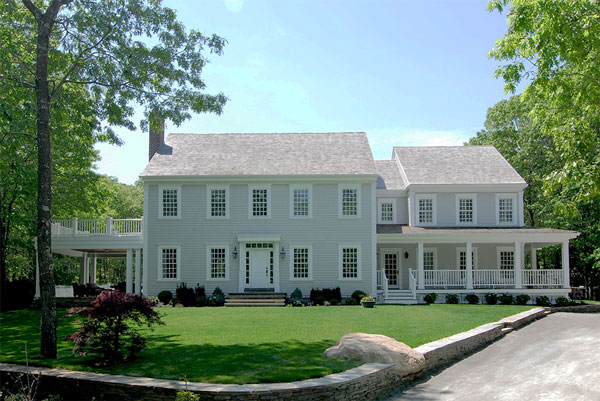 Sound Harbor Development (SHD) is a design/build/consulting company for custom building and remodeling with a stellar reputation for integrity, quality craftsmanship and excellence in product delivery in a timely fashion.
The company's owner; Gerard Lavelle, personally consults, assists and designs all home owners regardless of the size or value of their home's project. Each of SHD's projects are distinct and always built on our reputation. We pride ourselves on our "in-house" design services and "on-site" building and installation of our woodworking and cabinetry. This process facilitates the greatest customer's vision for their home.
Press
Gerard Lavelle and Sound Harbor Development featured in Newsday's Interior Design Showcase : View Article Here
Services
Sound Harbor Development offers:
General Contracting
Design /Build / Remodeling
Construction Management
All Woodworking and Cabinetry Designed & Built to Customer's Specifications
Pre-Purchase Advice and Consulting for Property Acquisition & Development
Landscape Construction / Masonry
Custom Cabinetry
Millwork
All Phases of Residential Construction
---
Licensed & Insured
Nassau License HO 440920000 • Suffolk License 53081-H • Long Beach License 12086
Southampton License L001666 • East Hampton License 8394 • Westchester License WC-27969
NYC Home Improvement License 2028039-DCA • NYC Sales Person License 2028040-DCA
Serving All of Long Island
Licensed & Insured
• Nassau License HO 440920000
• Suffolk License 53081-H
• Long Beach License 12086
• Southampton License L001666
• East Hampton License 8394
• Westchester License WC-27969
• NYC Home Improvement License 2028039-DCA
• NYC Sales Person License 2028040-DCA
Serving All of Long Island